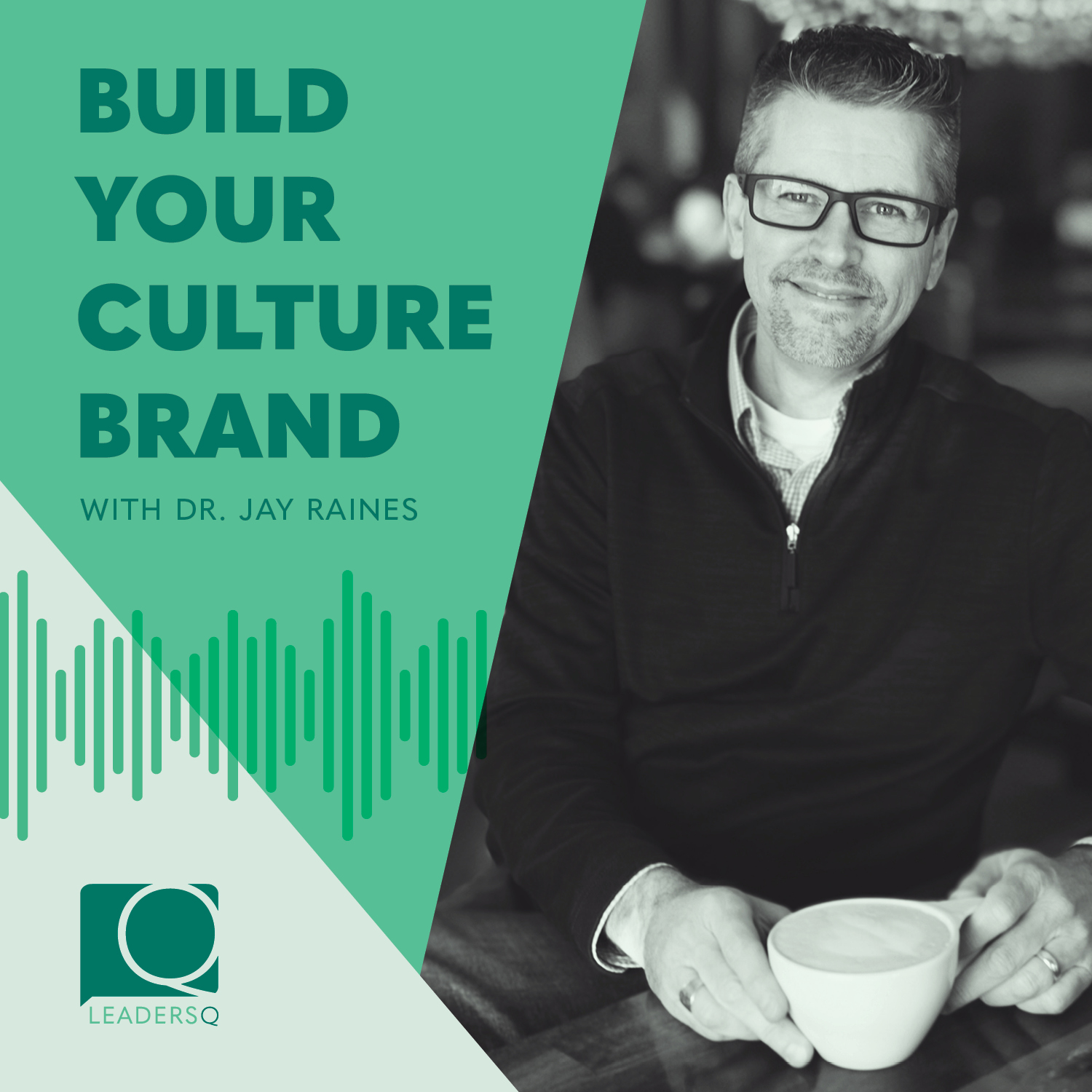 Build Your Culture Brand™
Welcome to the Build Your Culture Brand™ Podcast. We hope your are enjoying the show.
The goal of this podcast is to give you ideas, stories, and strategies for designing your team culture. 
One of the responsibilities of leadership is to lead culture. Culture Brand is a framework for measuring the culture you have and making sure the culture you design is comprehensive.
Culture Brand™ Mini-Assessment
Choose Your Listening Platform
SET UP A DISCOVERY CALL
Ready to work with LeadersQ? Great! Set up your appointment today!