EveryLevel™ Transformation Accelerator
EveryLevel™ Transformation Accelerator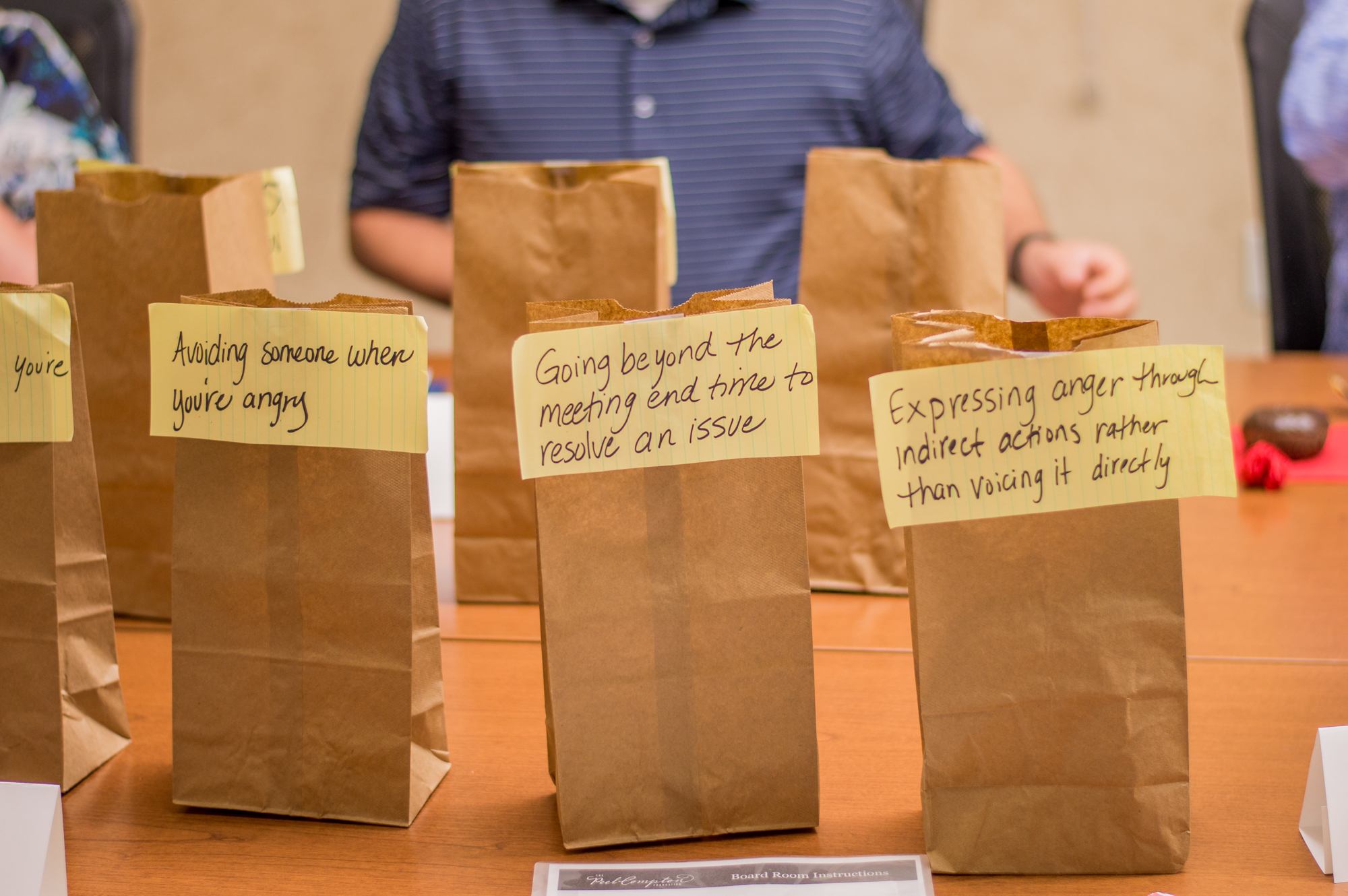 Step 1: Assessments and Workshops
Begin with a clear picture of where your team is right now. After completing a team assessment, we will conduct a 2-day on-site custom workshop with you and your top-level leaders. We will guide your team to build a plan for EveryLevel™team culture transformation.
Walk through 5 typical team dysfunctions and provides a score along with practical suggestions unique to your team.

Each team member will also gain more awareness of their own personality and its impact to team health along with a better understanding of other team members
Additionally, we can do an engagement assessment of the entire organization to see how you are doing at each level. This will give you the data that you need to measure change over the length of our time with you. We will spend a day unpacking the results with your top leaders. 
Step Two: Coaching and Implementation
Follow the workshop with the help and accountability of coaching. This is a key step for your culture transformation strategy. Each top-level leader will have an individual coaching call and a group coaching call each month for the next 11 months. (On-site and virtual options are available)
Strategy implementation: They will be challenged on their personal and team strategy discovered in the initial workshop.
Emotional Intelligence (EQ) Growth: They will also explore deeper into the implications of their own personality traits as well as those of their teammates.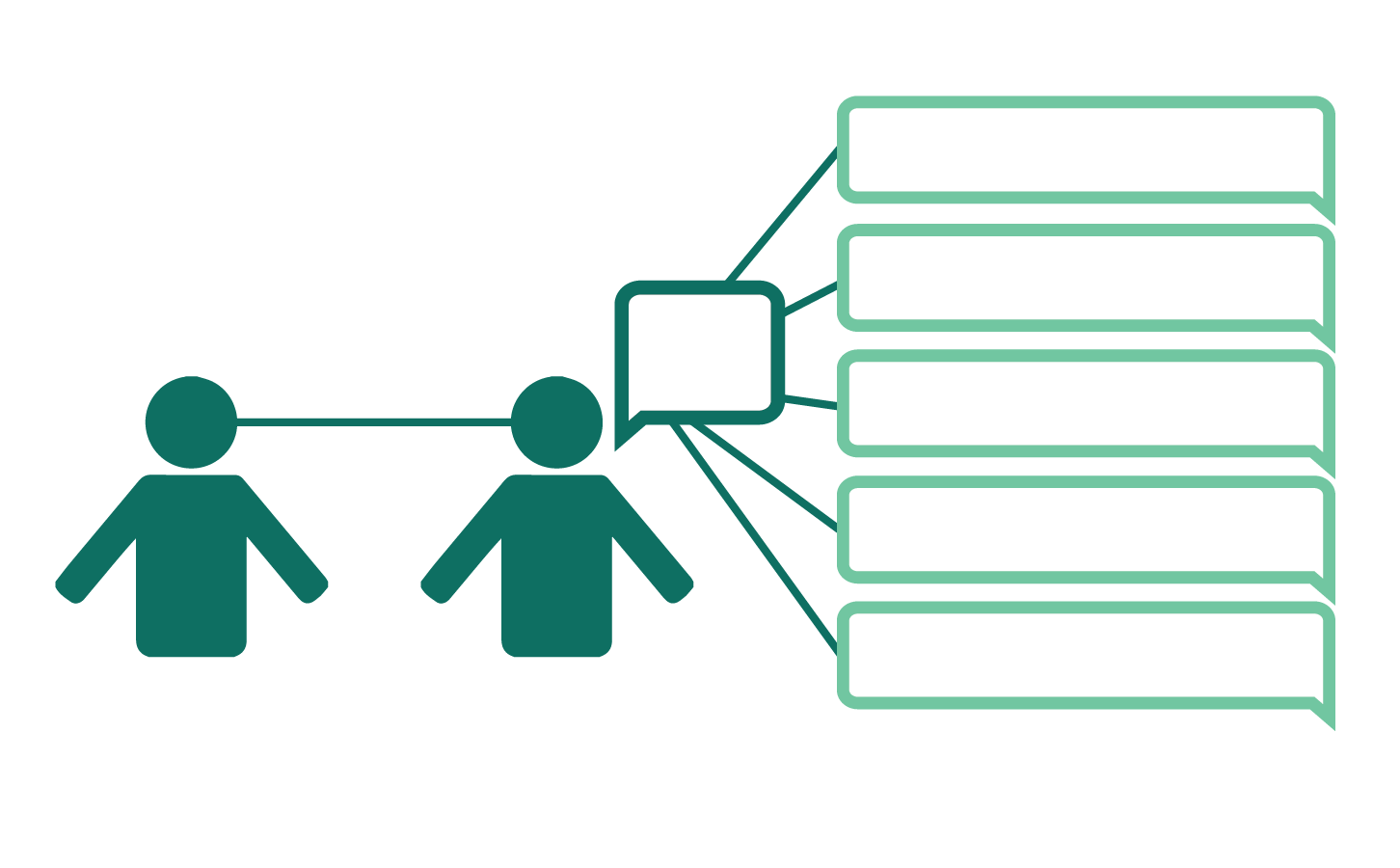 Coaching helps clients make personal applications and achieve personal and team growth goals.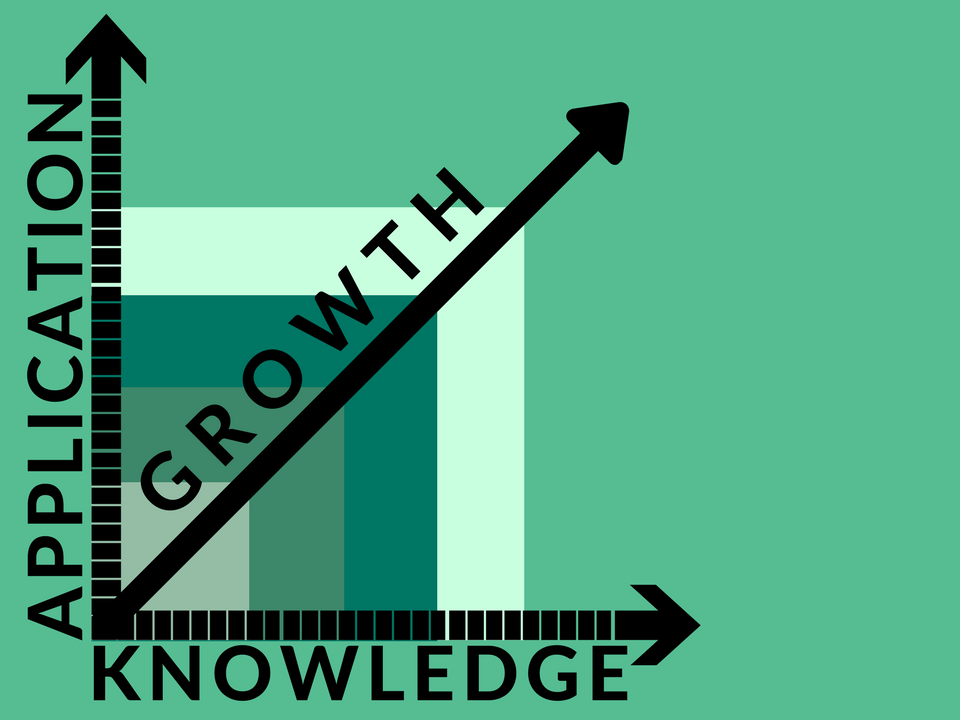 Our Philosophy of Personal Growth
We are surrounded by an abundance of knowledge. Learning and development resources are all around us and many of them are good and useful. But even with all these resources, we believe that most teams and individuals struggle with application and execution. Our workshop fits largely in the knowledge category while coaching focuses on application. 
Step Three: Cascading to 
EveryLevel
™
Beginning in the 7th Month: Once the top-level leaders have begun to understand and implement the culture among themselves, we can add an additional layer of leaders to promote a culture transformation cascade to EveryLevel™ of the organization. This transition raises the accountability of both top-level and mid-level leadership toward the desired culture.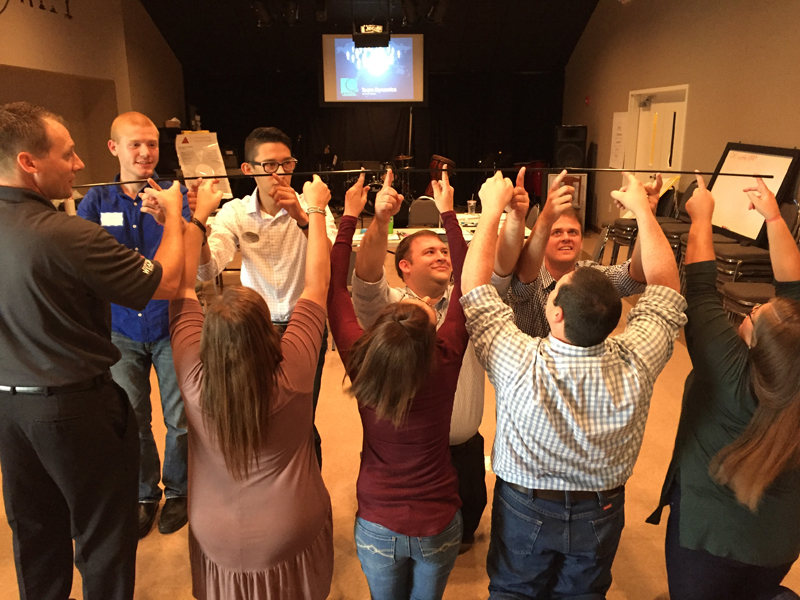 This Pell City, Alabama team developed clear action plans for increasing trust and embracing healthy conflict. 
Step Four: Evaluate Progress
There will be a mid-year and end-of-year review of progress. The first review will take place to evaluate the progress of the top-level leaders and plan for next-level implementation. The second review will be with the participants and some leaders from the third-level who have also been impacted by the process of cultural transformation. These reviews can be virtual conference calls or on-site meetings depending on budget and time constraints.
This will provide an opportunity to re-assess engagement from the entire organization. You will have a clear picture of change and identify any new areas to target for cultural transformation. 
Invite us to be part of your team!
We want you to succeed. As a business owner, you need a team that you can trust with your business. We pledge to come alongside you and multiply your voice and cultural influence into the organization. Our goal is to develop your team into trusted leaders that handle greater than 90% of the problems they face before they call you. We want you to have more time to work ON your business rather than working IN your business. 
What happens if I invest in my leaders and some of them leave?
Your best leaders may leave. We believe that it is still a risk worth taking. When you invest in your leaders, you get more out of them. Investing in them now means getting more return from them. It should also mean that they are developing other leaders around them. We focus on developing leaders at EveryLevel™ of your organization. This not only means developing the organizational levels but also developing a leader's individual level.
Is virtual coaching as good at on-site coaching?
Our clients have commented that phone and video conference coaching can actually provide greater focus to the conversation. It can help eliminate environmental distractions and removes some scheduling challenges. However, we are available for on-site and virtual solutions. This package contains an initial on-site visit with options for on-site or virtual follow-up sessions.
How do you measure results?
While measuring results in learning and development is difficult, the initial assessment provides an objective team health metric that can be re-assessed at the end of the term. Close communication with the owner and participants also provides objective feedback data. Teams often see an overall increase in employee retention once the cultural transformation matures.
Can you work with teams who have more limited budgets?
We believe that our pricing is very competitive for the coaching market. We also like to be creative and look for ways to customize for you. One solution would be to spread this process out longer and reduce your monthly cost. Another solution could be, begin some of the elements first and still move your team forward. This package is intended to be comprehensive. We work with several teams that have chosen this package and others who have elected to start more modestly at this phase of their growth. We can talk through the various options with you and find the plan that fits your current need.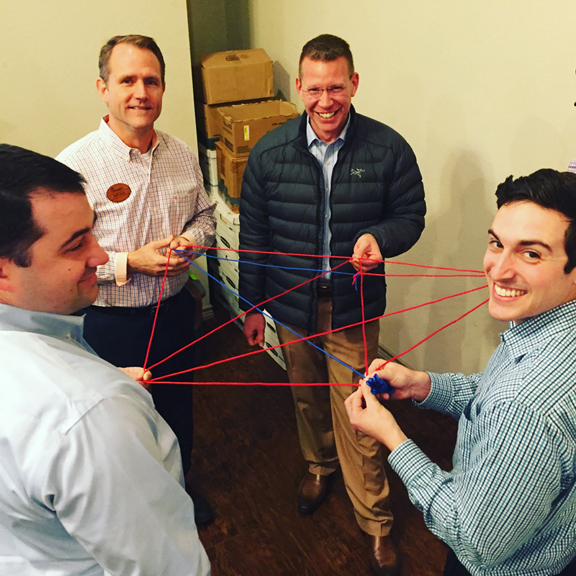 David Sykora, owner-operator of Chick-fil-A Baylor in Waco, TX
Reflecting on the long-term engagement their leadership team had with LeadersQ, he wrote:
"LeadersQ has helped us move our organization to the next level."
"LeadersQ has helped bridge the gap between our senior leadership's hesitancy to communicate concerns with operations and/or the operator. Providing an opportunity for coaching the operator on how to make adjustments and better develop them to lead the team. The process has also provided a fresh perspective in which we can understand how we are wired individually so that we can perform collectively."
SET UP A DISCOVERY CALL
Ready to work with LeadersQ? Great! Set up your appointment today!