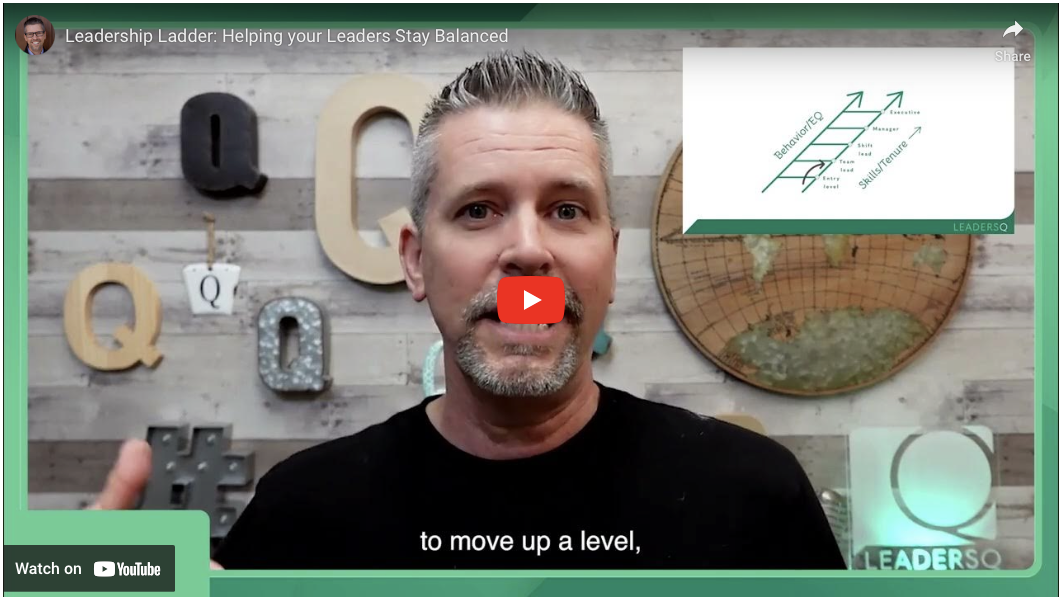 Leadership Ladder: Helping your Leaders Stay BalancedAs a business leader, you may spend a great deal of time considering how you can develop dependable leaders and scale the business. Hiring, promoting, and retaining high-performing leaders is essential for growth,...
Schedule a Discovery Call
You don't have to do this alone. We can walk with you to plan a team culture transformation strategy. Choose a time to discuss a plan for your unique situation.