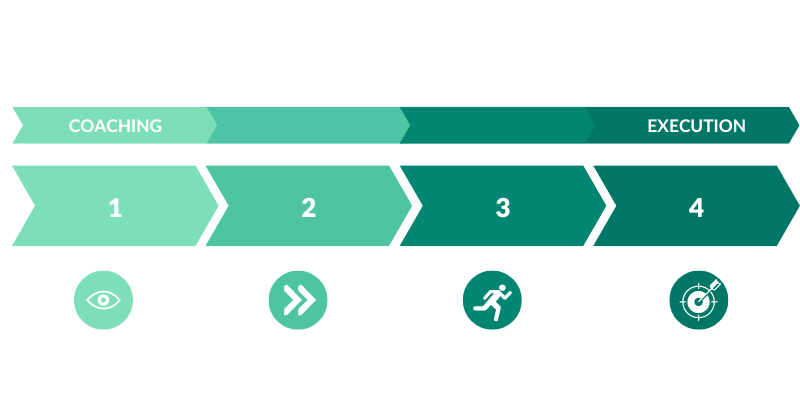 Get the results you need.
Move from ideas and challenges to action and progress.
One-On-One Coaching
You are in the driver seat but you don't have to go alone. Your LeadersQ coach will help you evaluate challenges and opportunities along the way. 
Prevent and resolve conflicts
Unpack personality assessments
Create targeted action plans
Enhance leadership skills
Increase personal ownership and accounability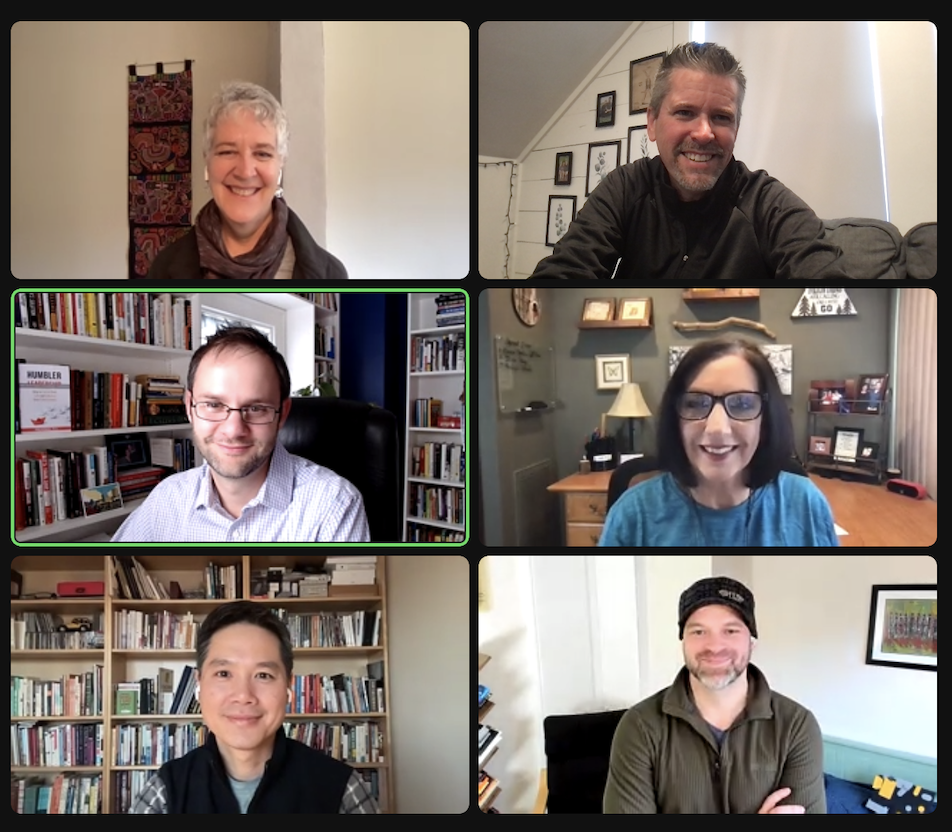 Group Coaching
Our coaches will challenge your leader in personal growth, generational leader development, and employee engagement. Our team will help you develop a "leading-by-coaching" culture within your organization.
Meet monthly for group sessions
One-on-one check-in calls
Discover team blind-spots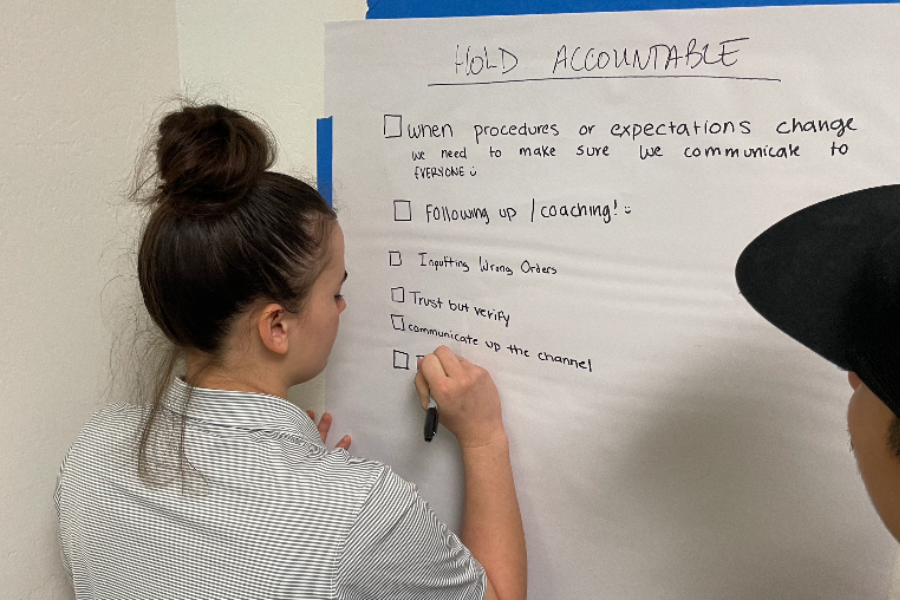 Group Coaching
We have noticed that group coaching provides more accountability and accelerates growth.
Team members learn from each other.
Our group coaches help teams create action plans for their ideas.
Build trust, deepen commitment, and get results
Develop a winning action plan
One-on-one DISC coaching included
Package Pricing Available
SET UP A DISCOVERY CALL
Ready to work with LeadersQ? Great! Set up your appointment today!