QUESTIONABLE COURAGE
by Danette High
Leading with a Question requires courage. Why? Because you can't control the answers. Answering a question in front of your team may also take courage. Honest answers won't be drawn out without a foundation of trust. If you want to lead with questions, try these tips in your next team meeting.
Easy Questions
If your team is not accustomed to responding to questions in team meetings, you may need to draw them out. Jumping in with a deep question could result in blank stares. Ask a related question that doesn't require courage to answer, and you could start a lively conversation! Try What was a fear you had as a child? It can be a lot easier to admit that you were afraid of clowns than to admit you are afraid to seek a new leadership role.
Anonymous Answers
Until your team is ready to open up, try this activity to get people thinking. Hand out 3×5 cards or sticky notes. Then ask your question and let people respond in writing. Collect the answers and lead the discussion from the cards. Answering anonymously may not seem to require any courage. However, you'll prevent groupthink in the answers. And you'll be building a bridge to greater openness on your team.
Safe Spaces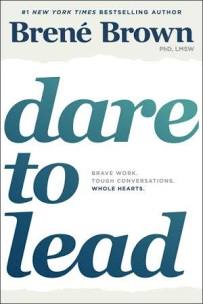 Trust won't happen just because you ask a good question. Trust is built in small moments. Brene Brown, in Dare to Lead, talks about trust and courage "deal-breakers." To create a safe place on your team, watch out for judgmental attitudes and advice when it's not asked for. If you have someone who constantly interrupts, pull them aside and help them overcome the habit. As needed, establish ground rules for confidentiality. One act of courage leads to another. Be brave enough to provide a space for honesty. Lay the groundwork for a courageous team.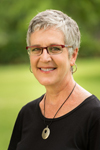 Danette High coaches emerging leaders to interpret feedback and criticism as a growth opportunity. Danette is an experienced coach and has developed specialized group coaching skills. Contact LeadersQ today to have Danette as a coach for you and your team.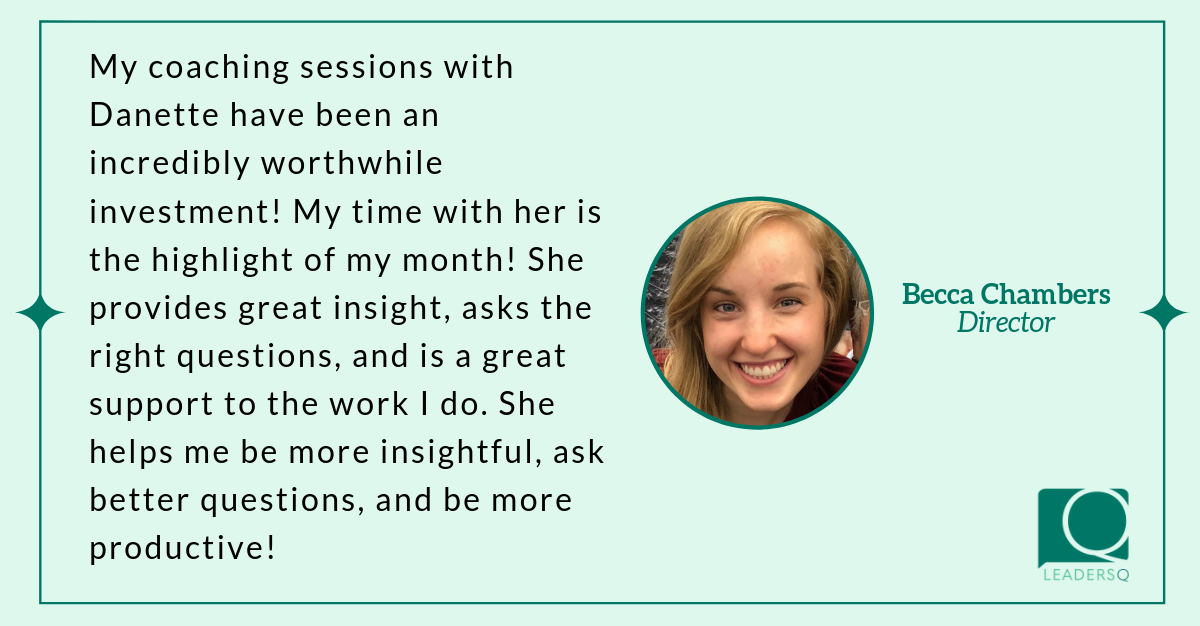 Going Deeper:
This article is part of an ongoing series for diving deeper into the Lead with a Question series. We encourage you to use great questions to bring out the best in your leaders.
The manager in this story was able to ask James this revealing question because they had a foundation of trust. How would you rate the trust that your employees feel for management?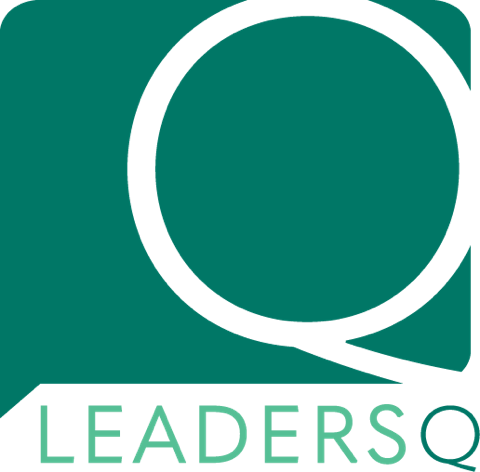 LeadersQ has proven tools and experience in identifying areas of distrust on teams. Our assessment, training, and regular coaching will help you overcome negative team behaviors and achieve greater effectiveness. Meet with a team of our coaches for an initial free consultation to learn more about how we can help your team today. Take control of team behavior and become a high-performance team.
"This training helped me realize the difference in how individuals process information and how I can present information differently to have a more productive outcome for the group. The material and presentation from LeadersQ were very helpful to our organization in that it gave us perspective into functioning better as a team. It gave us true goals to strive for and models of how to get our team where we want to be. The material and presentation was fresh and received well by all participants. I would highly recommend this training to any organization/team that is interested in truly succeeding as a high-performance team.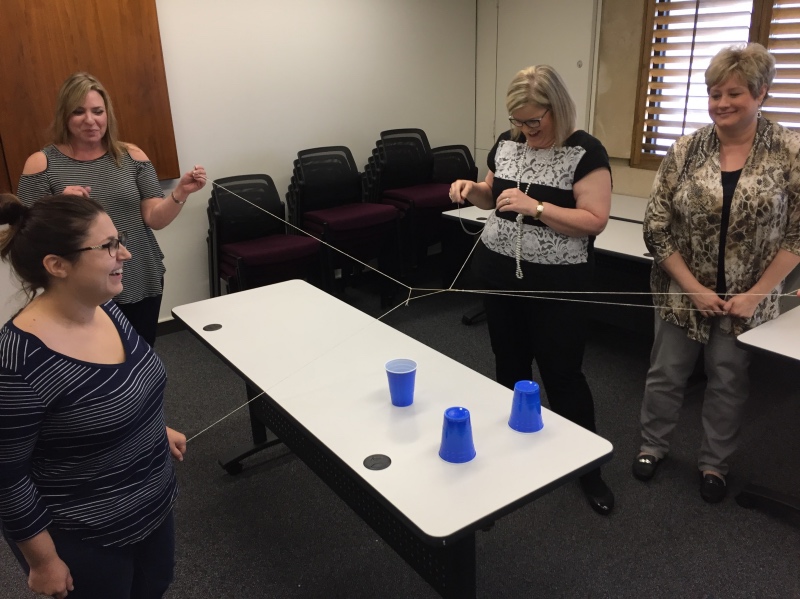 – Agriculture Department Staff, Texas A&M University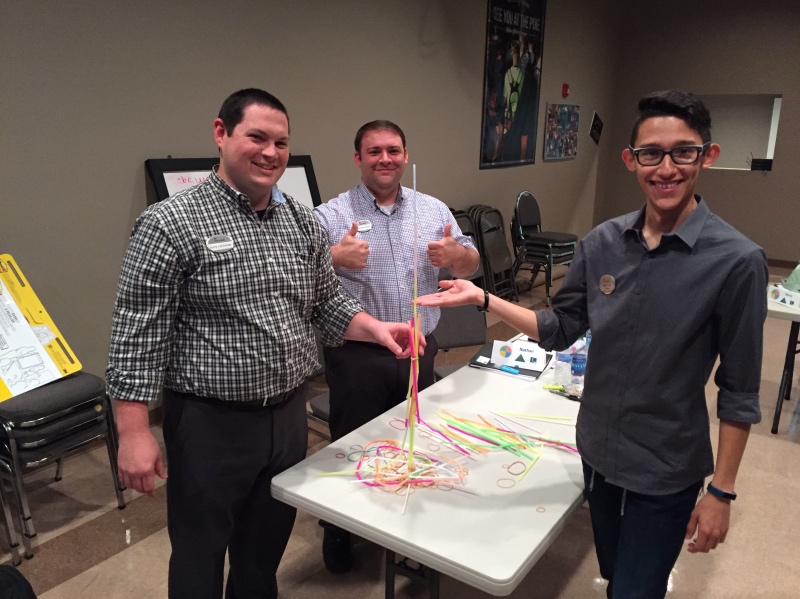 "The training from LeadersQ helped to show me the value of healthy conflict. I have always been a person to avoid conflict and negative feedback but now I realize that by refusing to give negative feedback, I am doing my team a disservice!"  
– Director of Operations, Pell City, AL
Power questions to use with your team: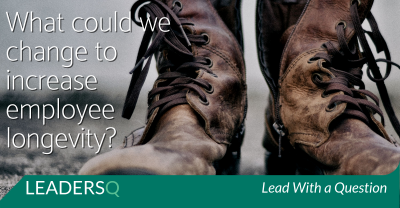 Ask your leaders: "What could we change to increase employee longevity?" We believe that great leaders ask great questions. Ask your leaders this question to begin a conversation about employee engagement. As you dig deeper into the implications of this question, you...
Strengthen your leadership influence: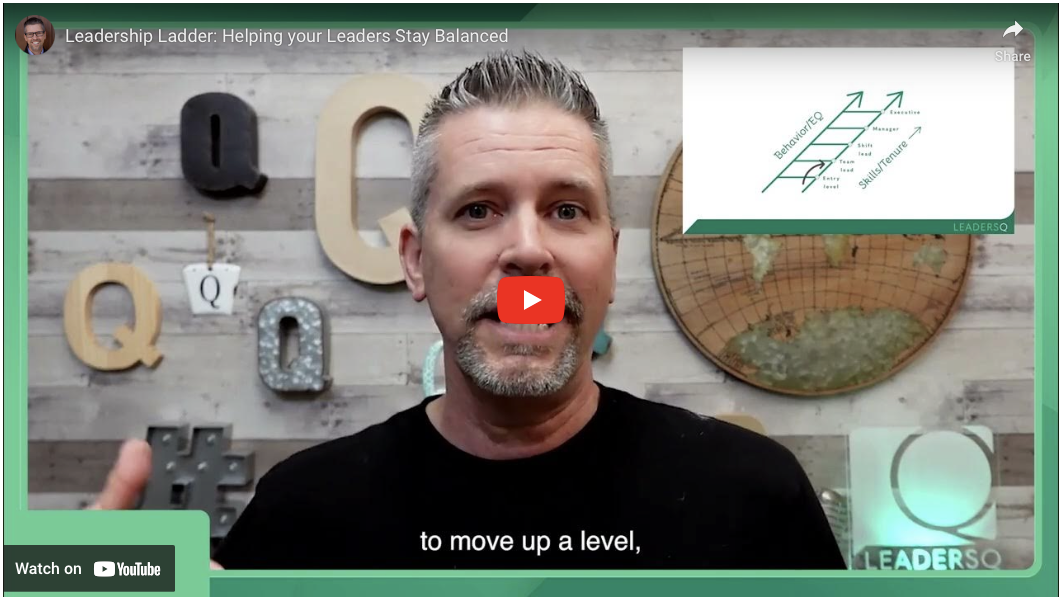 Leadership Ladder: Helping your Leaders Stay BalancedAs a business leader, you may spend a great deal of time considering how you can develop dependable leaders and scale the business. Hiring, promoting, and retaining high-performing leaders is essential for growth,...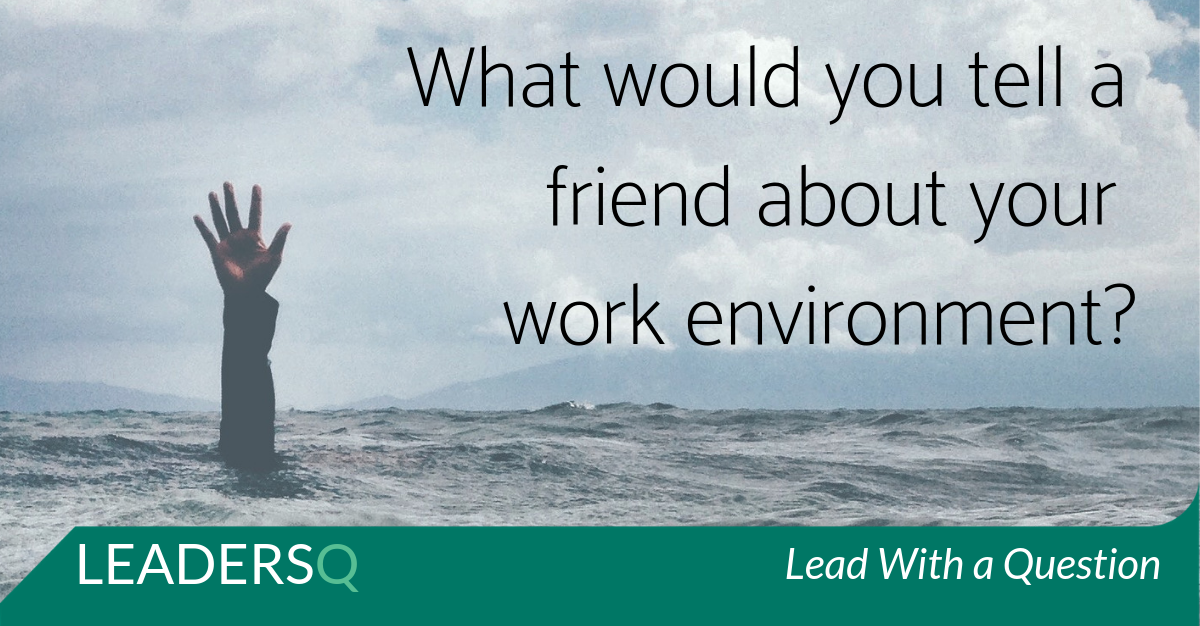 When the Story Fades -by Danette High James had been a trusted employee at the store for years, but when he changed shifts, his attitude about work changed—for the worse. Previously, his friends had stopped by. Several had even put in applications. The manager could...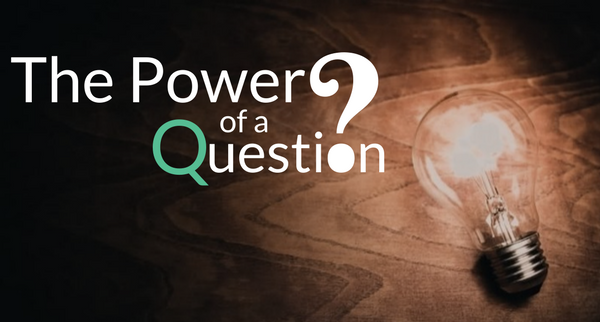 As a leader, do you feel like you need to have the answers? Most leaders feel an enormous pressure to have answers to most, if not all, of the 1000s of questions they receive in a day. I know I do, but I also know that I don't have all the right answers. Questions are...
Inviting criticism? Who does that? Kim Scott, in Radical Candor, relates a story from her business school days about encouraging criticism. When Toyota wanted to foster a culture of feedback, it was challenging because of taboos in place against criticizing...
Schedule a Discovery Call Now
You don't have to do this alone. We will guide you to success in transforming your team culture.