Ask your leaders: "If our competition were to put us out of business, what would they have to do?"
We believe that great leaders ask great questions. Use this question with your leaders to challenge them toward excellence. Running a race with competitors pushes runners to their highest potential. This question challenges your leaders to imagine themselves as the competition and elicits new ideas for strategy. 
More thoughts about asking this question:
Complacency may be the greatest enemy of an organization. Most people dream of a day when their work can be less stressful. Unfortunately, they often have the wrong idea about what is causing stress for them. For example, if they are stressed about being busy, then they may desire to have fewer tasks instead of higher efficiency and more tasks. This question directly challenges complacency. It reminds your leaders that they can never allow complacency to creep into the organization.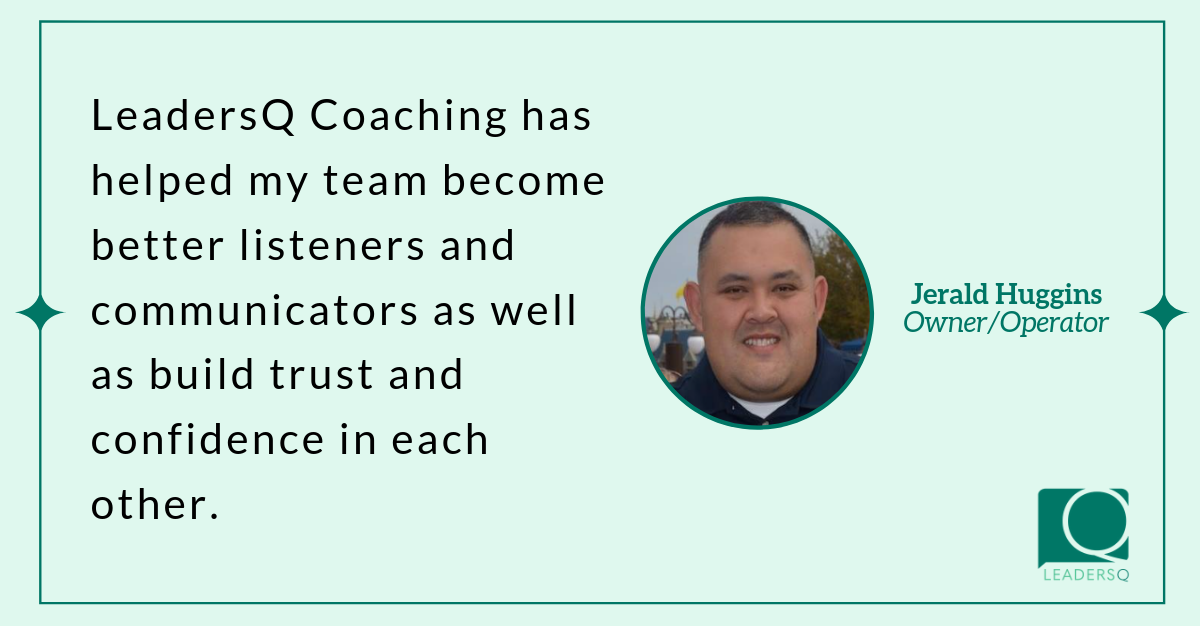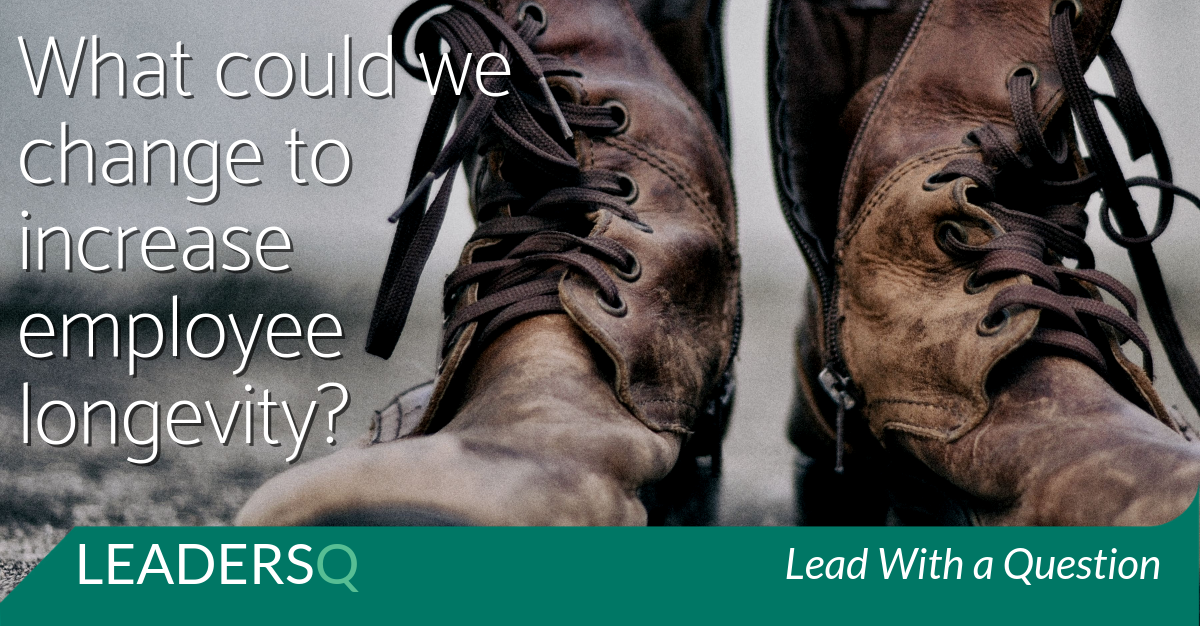 Ask your leaders: "What could we change to increase employee longevity?" We believe that great leaders ask great questions. Ask your leaders this question to begin a conversation about employee engagement. As you dig deeper into the implications of this question, you...