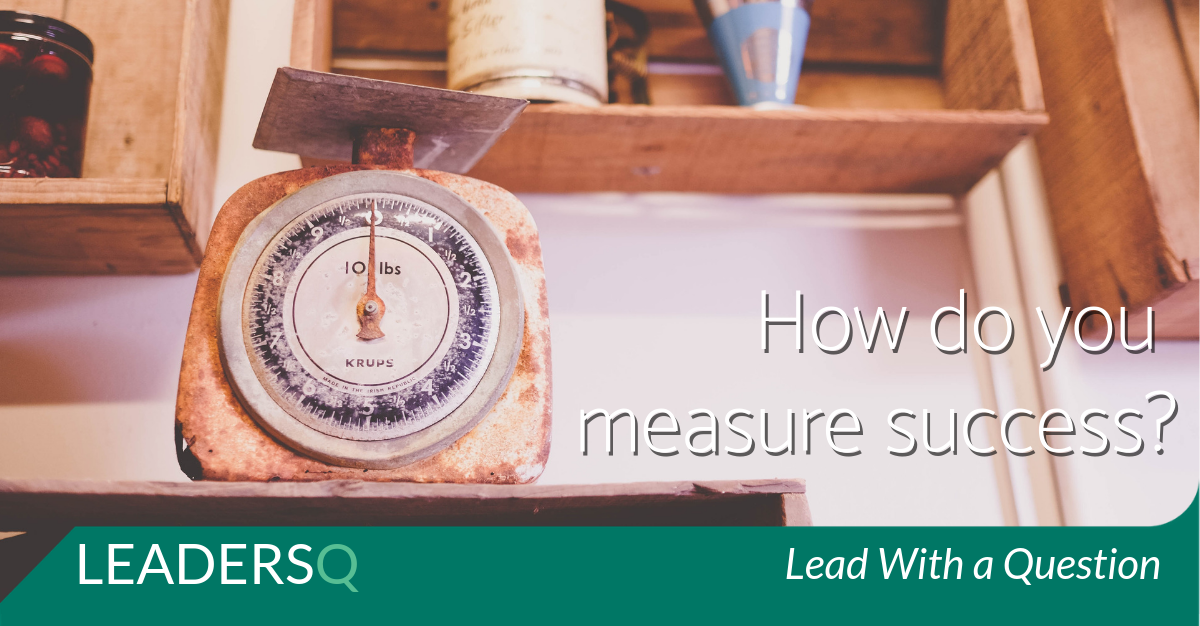 How Do You Measure Success?
Ask your leaders: "How do you measure success?" We believe that great leaders ask great questions. When you use this question with your leaders, it will open up a conversation around how your leaders reach for results. Success is an incredibly subjective concept. Each person thinks differently about success and this can result in team conflict. Learn more about how your leaders measure success. Along the way, you will likely discover new ways to motivate your leaders.
More thoughts on this topic:
Is there a strategic advantage with being congruent with your team members on the measurements of success? Could there be an advantage to some personality differences? As we work with teams, we are finding that parameters for the aim are important, but each person has different motivators. One may be motivated by the relational aspect of success while another is more motivated by the bottom line. This difference creates tension with a strategic advantage of keeping the team on course. Discover and celebrate differences on the team. Let the natural tension keep you in the lane on the road to success.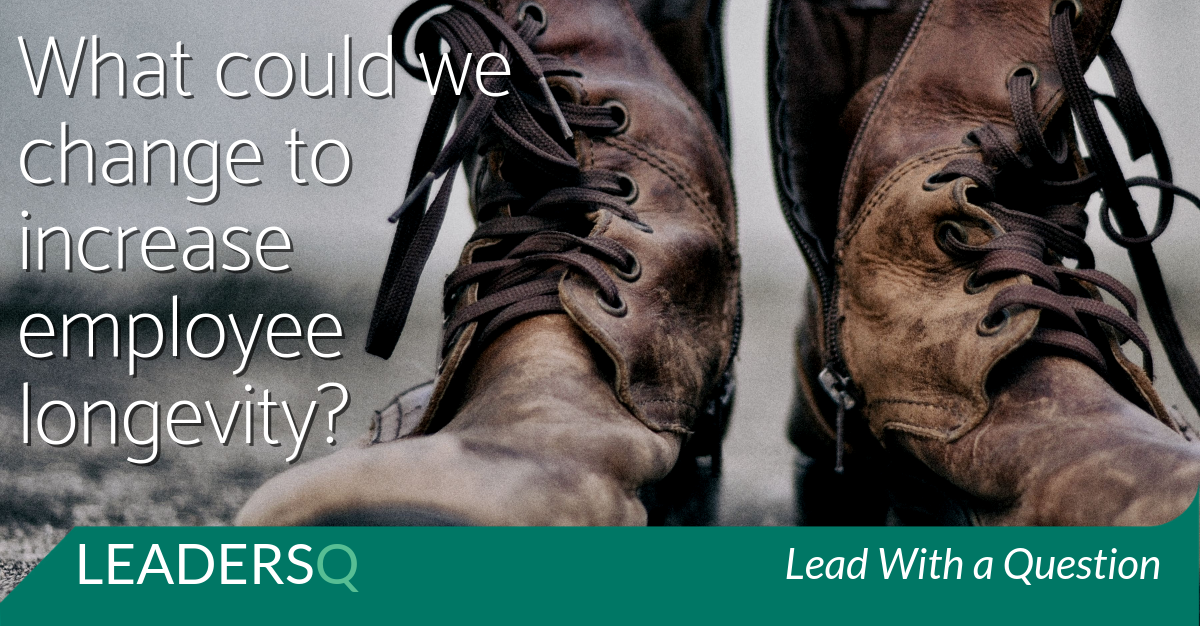 Ask your leaders: "What could we change to increase employee longevity?" We believe that great leaders ask great questions. Ask your leaders this question to begin a conversation about employee engagement. As you dig deeper into the implications of this question, you...