Ask your leaders: "If you had my job, what would you change?"
We believe that great leaders ask great questions. Use this question with your leaders to either discover a blind-spot or confirm a suspicion. However, this is such a risky question that it could also have the following benefits: -Discover the priorities of your leaders. -Find leaders who are willing to be direct and honest with you. -Prove that you are a listener. -Receive some direct feedback.
More thoughts about asking this question:
This question is great for challenging your leaders to think strategically. Unfortunately, many in leadership appear to have all the answers or, at least, they feel that they should have the answers. This attitude affects your team. It can cause them to stop thinking strategically about the whole business. When this happens, silos are prevalent. Invite your leaders to your seat on the bus and learn something from their view of the whole business. You may think this is a risky question, but you may discover that the greater danger is when we don't ask powerful questions like this one.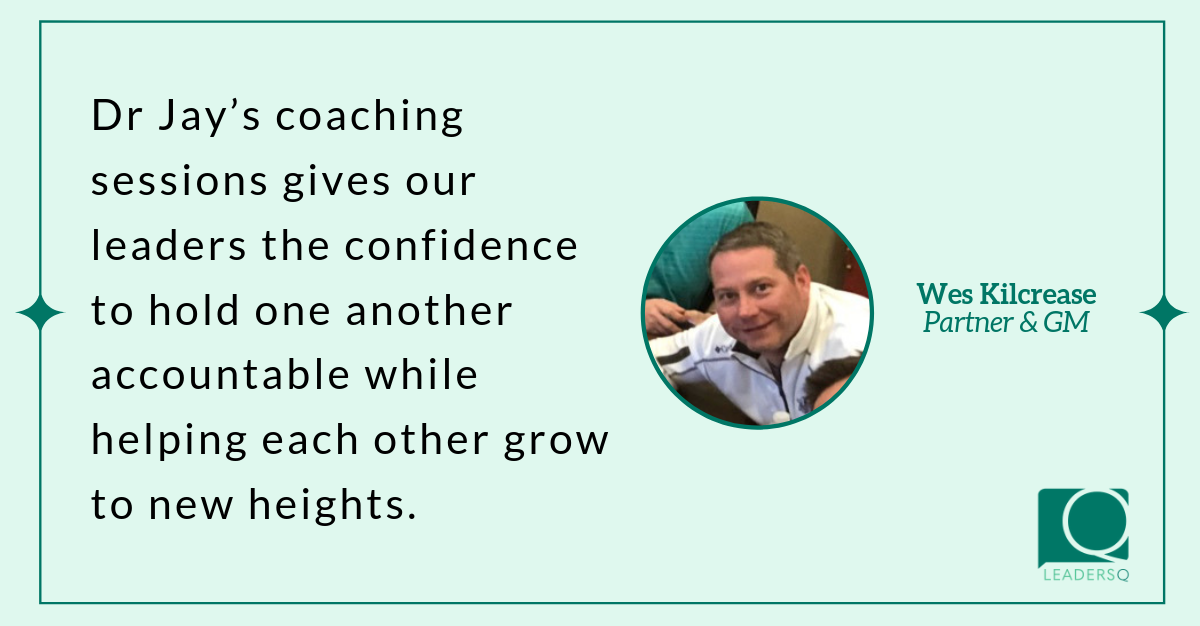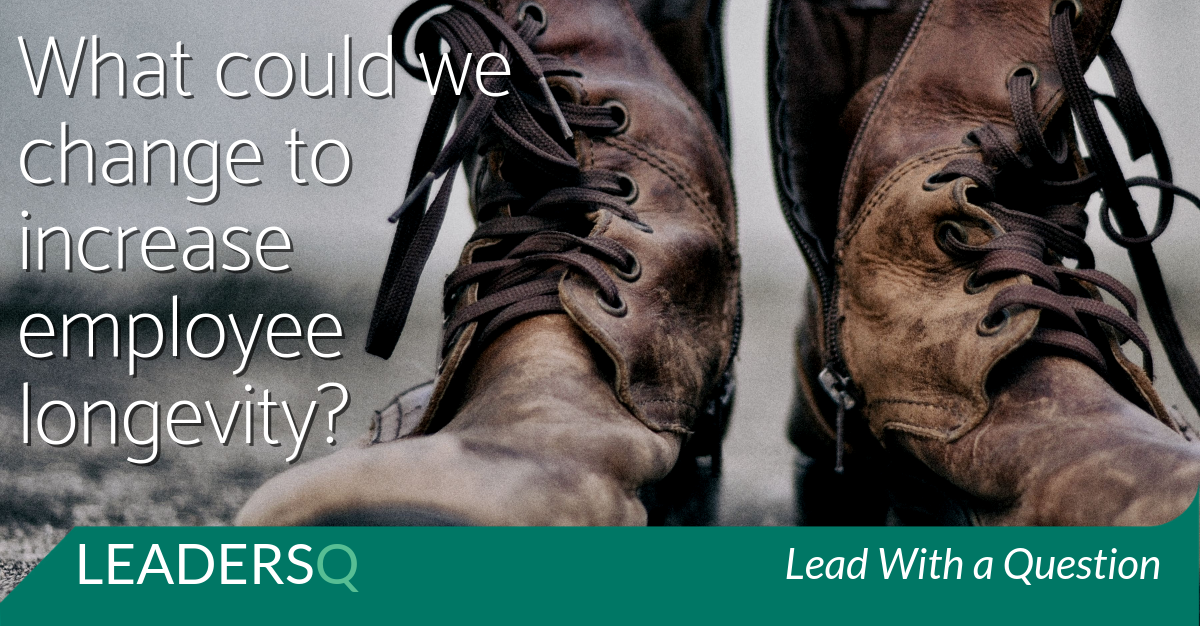 Ask your leaders: "What could we change to increase employee longevity?" We believe that great leaders ask great questions. Ask your leaders this question to begin a conversation about employee engagement. As you dig deeper into the implications of this question, you...